How Real-Time Matching Improves Networking Events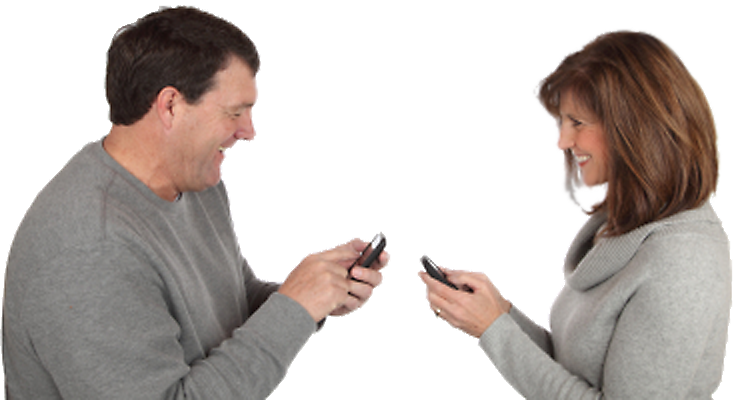 Mobile Networking Adds Value to Your Networking Events!
All the benefits of MatchUp PLUS SureToMeet


Online event registration using credit cards


E-Mail invitations and reminders


Online payment for multiple attendee categories


Online membership management tools


Social networking that keeps members connected

Are your attendees frustrated with online
and traditional networking results?
Organizers can hold more successful networking events with leading edge matching that ensures like-minded people are matched quickly and easily, right at YOUR mixer! No waiting. No forced timetables. Just immediate, rewarding conversations with the most like-minded people in the room.
What a difference MatchUp makes!
Crowdsourced Matching + Personal Control + Affordability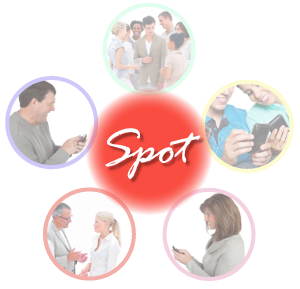 Networking event organizers can produce more successful mixers -- smartphones now make it possible to go mobile!

Because SureToMeet | MatchUp matches like-minded people quickly and easily, your attendees can meet their best matches right at YOUR event!
MatchUp Delivers Mobility and Matches!
Networkers attend events to meet new people face-to-face for engaging conversations. You can deliver matches -- and more dynamic networking!
SureToMeet provides event organizers like you with a cutting edge event management system.
MatchUp is a mobile matching system that uses popular smartphones and wifi devices for instant connections.
MatchUp matches like-minded people for immediate networking.
MatchUp makes every conversation meaningful with tailored conversation starters.
MatchUp draws on human intuition and organizer skill for the best chemistry in networking.
MatchUp connects compatible people across every crowded room.
SureToMeet saves you planning and management time, as well as financial management time with on-line event registration.