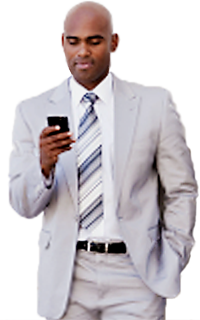 SureToMeet | MatchUp Costs
Produce Win-Win-Win Events.
You have a lot of fixed event costs. We provide you with a totally variable option for your program costs. You pay only for what you use! SureToMeet | MatchUp provides fast and easy matches! No one else can deliver so much, so fast, so flexibly!